Our Company Executive With Over 33 Year Experience
Our company executive Mr. Gunter Ettel owned two car dealer ships for new, used and classic cars in the US and exported hundreds of cars worldwide. Also being a certified master technician for American classic cars, he owned a classic car restoration shop and restored cars personally since 1986. He has unsurpassed experience in the automotive industry. Since 2013 the company headquarter is now located in the center of Germany.
Worldwide Shipping Of US-Classic Cars & Trucks, New & USED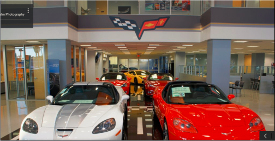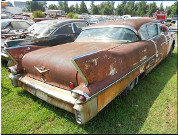 "We ship every vehicle" 
Our supply of US-cars is unlimited. We ship every vehicle you wish, every make, model and year…cars, trucks, vans, directly to your door worldwide. We also offer unrestored vehicles in original condition for restoring, tailored to every individual budget. For immediate assistance simply click on "Contact" or give us a call.
New Auto Parts For All US-Cars / All Makes, Models And Years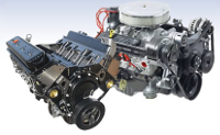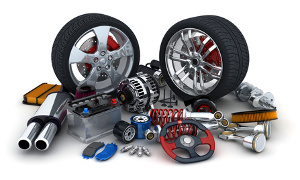 "We supply all new parts and accessories"
We supply parts for all US-Cars, every make, model and year from 1909 till today. For example, engines, related parts, transmissions, gaskets, interior, fenders, sheet metal, electrics, suspension, weather strips, auto glass, original factory upholstery materials    …everything!
Used Parts / Remanufactured Parts / Parts Restoration

"We supply all used and remanufactured parts"
We supply every part, no matter how rare or obsolete from 1909 till today. Parts that are not available new, as reproduction, or used, we can restore for you. Just send us your old part. For example, we offer restoration services for master cylinders, electronic dash components like clocks and odometers, original radios or re-chroming, stainless steel trim restoration and much more. We can help with every part you need.
Personal Service / Free Technical Assistance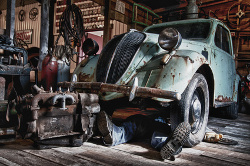 You are restoring yourself? Every incoming request receives individual care and our company owner is glad to offer advice on all your needed parts and to assist you on its proper installation. If you restore your car yourself we offer free technical assistance 7 days a week.
Our Team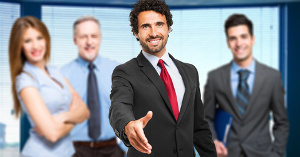 We have a parts network with specialty parts suppliers and contact to international freight forwarders and logistic companies. Our team handles your orders and insures fast shipping of your parts as well as the safe shipping and delivery of your dream car to your house door worldwide. Customer satisfaction is our highest priority.
Customer Service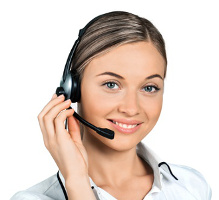 Excellent service and customer satisfaction is our highest priority. Your request is processed immediately and answered within 24 hours. We are open 7 days/week also on holidays.
Reasons to order From American Cars & Parts
One address for all parts
Best quality parts
Lowest price guarantee
Experienced & friendly staff
Fast processing of all orders
Fast shipping
Free technical support
Best customer service
Open 7 days/week
Where Is Our Online Shop?
Since we offer parts for every make, model & year is an online shop with 10 million new and used parts not possible. Your advantage: You do not need to spend endless hours of trying to find your right part, we take care of that for you. Also by not maintaining an extensive online shop we can offer lower prices. For an instant price just click on " Contact " or give us a call.
Quality Parts & Best Price Guarantee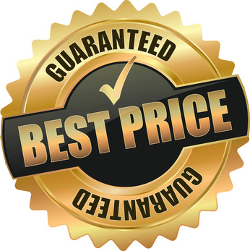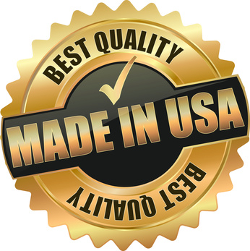 We are proud to offer only best quality parts from major manufacturing suppliers. We offer our best price guarantee of all parts. If you see a retail price elsewhere cheaper let us know before you order and we try to beat or match that price.
Payment Options
For your convenience we accept bank transfers and Visa/Master Card through our secure PayPal option with its expressed buyer protection guarantee.
| | | |
| --- | --- | --- |
| Bankverbindung: | HypoVereinsbank |   |
|   | Steinweg 5-7 |   |
|   | 96450 Coburg |   |
|   | Germany |   |
| IBAN | DE48783200760021915408 |   |
| BIC/Swift Code | HYVEDEMM480 |   |
| Visa/Mastercard/Paypal: |   | |
|   |   |   |
I wish you a good ride with your car!
Gunter Ettel (CEO)
American Cars & Parts